---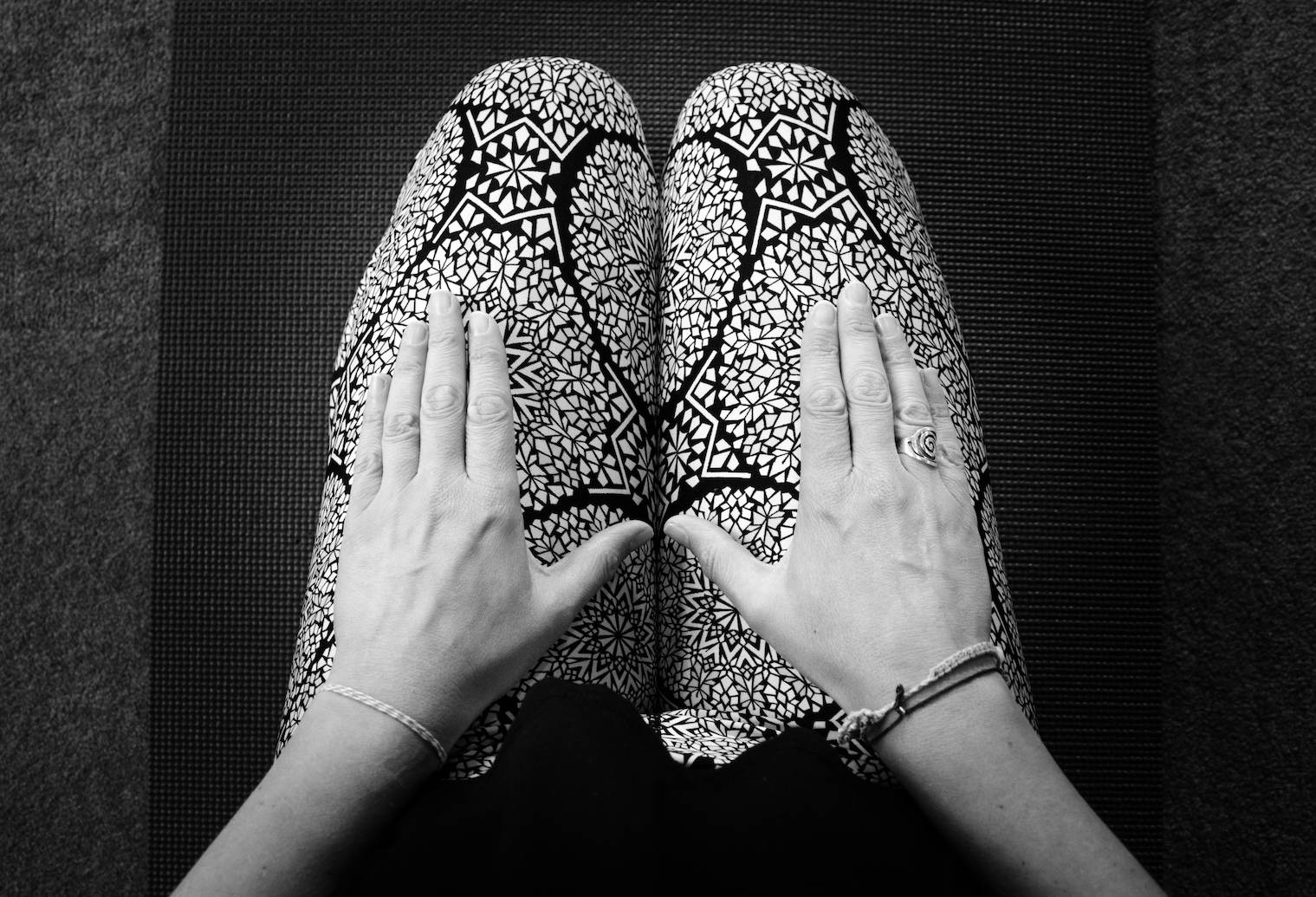 Term 1 in 2020 commences on Tuesday 4th February and is a 8 week term running up until 24th March.

General sessions in Monbulk
Beginners 1&2 : Tuesday 6.30pm
Level 1 : Tuesday 8pm
The cost for Term 1 courses of General Yoga is $145.
The cost for casual attendance is $20 per class, but students are advised to book in for a full term to encourage commitment to their practice and to guarantee their place in the class. Classes run for an hour and a quarter.
Please contact us directly for bookings and information.
You may also be interested in...